Audrey Helwes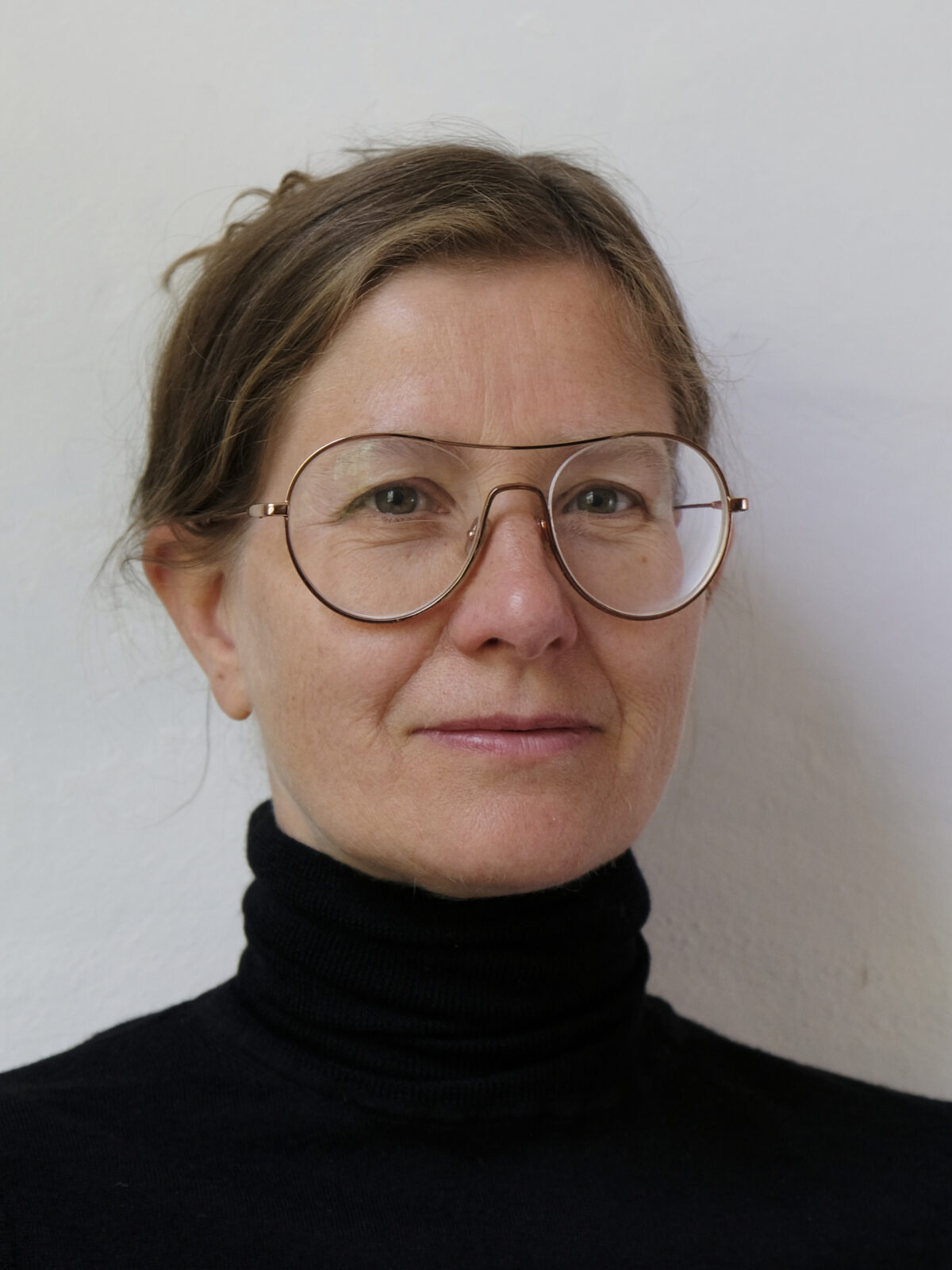 Audrey Helwes is an "artist-researcher". This has been the common thread throughout her career.
During the final year of her mime training in 1990 at the Academy of Theatre and Dance (ATD), Audrey Helwes worked as a modern dancer, performing in large and small stages in the Netherlands, Belgium and Germany. In 1991-1995 she worked and lived in Brazil. In Brazil she directed her own theater productions with as main theme non-verbal communication versus verbal communication.
Within her training and work in mediation, she further explored the interaction between people. She has integrated the insights and communication skills in her audio walks, her work as a teacher and as president of the participation council of the ATD. From 2011 Audrey has been working as a teacher and mentor at the ATD in the departments; directing, scenography and mime where she designed and implemented the course 'Artistic Entrepreneurship'.
In 2018, she became chair of the ATD's Participation Council where she shapes the 'Bottom-up' co-creation of policies across the ATD and on content for the different graduation directions of the Bachelors and Masters together with the management.
According to Audrey, a safe transcultural learning environment is essential for quality education in an art school. In her current teaching practice, she works to create a safe learning environment by, for example, coaching students on how to give constructive feedback to each other but also in how to receive feedback. In doing so, she uses Rubrics to give students insight in advance, what they will be assessed on. She sees these tools as the first steps from which a personal development into autonomous transcultural artistry can be shaped.
As an artist/researcher, Audrey wants to find new forms for how people can truly hear and respect each other, so that they can develop from their own strengths and communicate with the world around them.